New generation of decking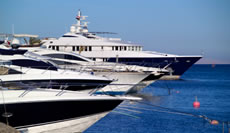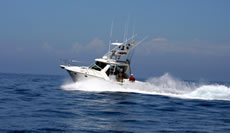 manufacturer use
PlasDECK has proven to be a durable, long-lasting, low maintenance product that has been tested in all types of conditions. The product has been installed on ski boats, sport fishers, cruisers, day boats, houseboats, sail boats, and yachts.
Many top manufacturers, such as Formula and Sea Ray, install the product in the factory.
PlasDECK offers the warmth, elegance and style of real teak at half the cost, or more, and provides minimal maintenance for years. No more weather, grayed, or bleached look; PlasDECK will provide the appearance and enjoyment of teak for a long time.
Our goal is to have it installed on your boat today! We guarantee you will be satisfied with PlasDECK.

Call us at 619 297-2280 to set up an appointment