About us
Satisfying customers
since 1980
Conscientious,
affordable pricing
Great customer service… guaranteed
Marine services from decking and soundproofing to yacht management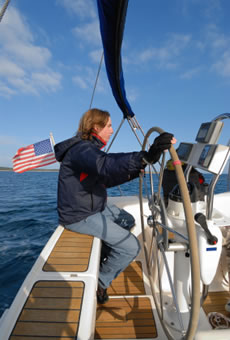 contact us
Address:
We hope to hear from you soon!
Design-A-Deck, a division of Builders Express, has been satisfying customers since 1980. We take great pride in providing quality and professional services, including unparalleled customer service, a particular point of pride for us. While our word is our bond, we also stand behind what we say with a full guarantee.
preferred vendors
This is a list of preferred vendors that we have confidence in the quality of work, professionalism and superior customer service. If you are in need of any of these services, please call them. They will be glad to help you. We have contacts through out the West Coast and Mexico if you are in need of a company in these areas.